Explore the Stories of Your Body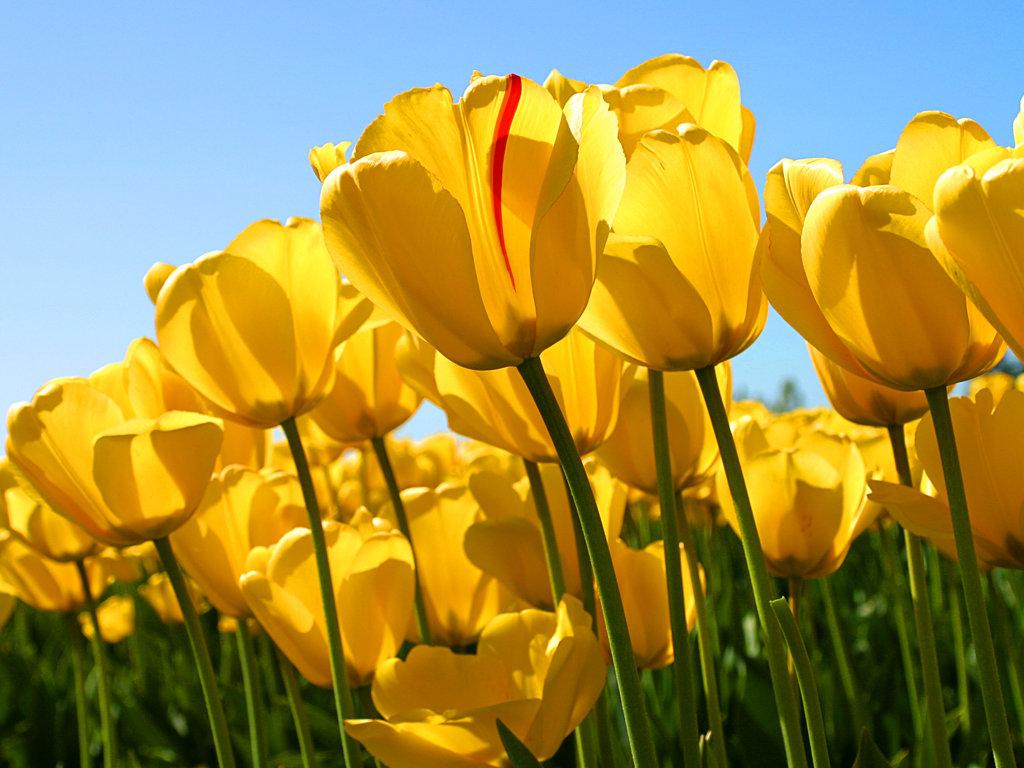 Struggling with Anxiety or Depression?
Explore the Stories of Your Body workshop may be for you!
Imagine taking a deep journey through your mind and body using body movement, art, and group sharing to unlock the secrets to inner peace, more self-confidence, and improved relationships with yourself and others. That journey begins here by exploring the stories or your body.
Benefits:
Relieve symptoms of depression and anxiety

Feel more comfortable in your body

Improve self confidence

Reduce stress

Find out how your relationship to your body impacts your life

Become a part of a supportive, non-judgmental community of women
What We'll Do:
Create a visual map of our entire body

Engage in gently guided mindful body movement

Journal insights

Group sharing and listening

Option to share your written story of your body
*No experience necessary, come as you are!
Details:
Sessions held once per week for 10 consecutive weeks and are 2 hours long

3 complimentary private therapy sessions with Lu

Group size: 7 women
Costs:
$500 total

Payment option: $250 due at the time of registration, $250 due by week 5
*Group participants are expected to attend every session. If you expect to miss more than once, consider registering for a future series. The total amount of $500 will be charged even if you have to miss session(s).
Next Series Dates/Time: TBA
If you would like to register or need more information click here to schedule a time to speak with me.